Pyro Apps is an app development studio. We create and develop apps and games for mobile devices, such as tablets and smartphones. We like to create apps from scratch, from the idea, and help it evolve into a useful product, so we not only develop, but also design them. As we like challenges, from time to time we create innovative projects, like Kraken Chess, a unique board game, and Til, an alternative keyboard full of features designed to increase typing speed on touch screen mobile devices.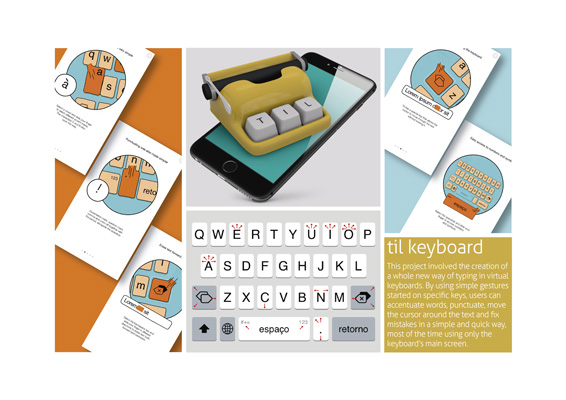 Til is an alternative virtual keyboard that mixes single key selection with simple gestures, allowing users to navigate through the text, accentuate words, punctuate phrases, and correct typos quickly and easily.
Öog and Gröog got trapped in a frozen lake and their only chance to escape is to play Kraken Chess.
The object of the game is to lure the Kraken into capture the opponent. Each turn you have two actions: move and choose a neighbouring tile. The board is made out of matching pair tiles. When a tile is chosen, the Kraken attacks them both.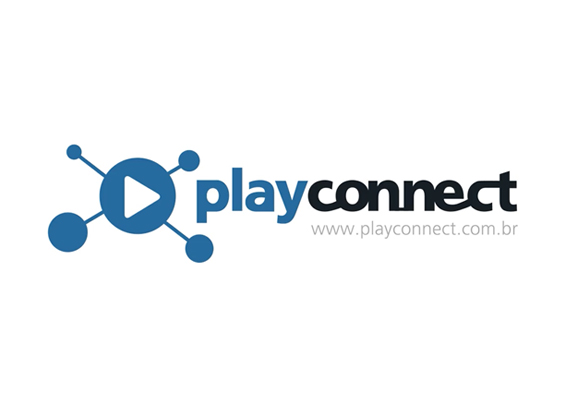 Playconnect is a platform built to help large corporations to deliver video, pdfs, games, e-learning documents, researches and news for their employees. Managers can track document usage and interact with their teams through the platform. It was developed in partnership with Grupo Comunique and Lamp Art.